What We Do
---
Launched in 2018, Open Data South Africa is a joint government-civil society initiative to connect people with open data resources that they can use for creating awareness about important social issues and to support better decision-making.
By profiling existing government data portals and open data tools we aim to support wider civil servant and citizen engagement with public data.
What You Can Do
---
On this site you can find data resources to activate a local data community or support government planning and policy-making. If you are aware of a public data resource, activity or tool that you think should be here, then please send us a note by clicking the Help button and we will get back to you.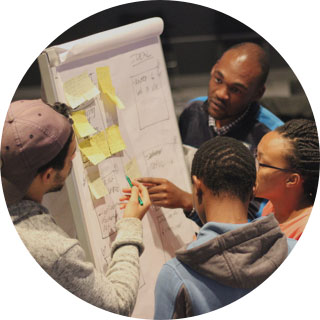 Activate a Local Data Community
Do you want to encourage youth or a special interest group to use data to build apps, engage local government or to understand a critical issue? Our toolkit has templates and example actions that you can customise.
You are also welcome to contact us by clicking the Help button.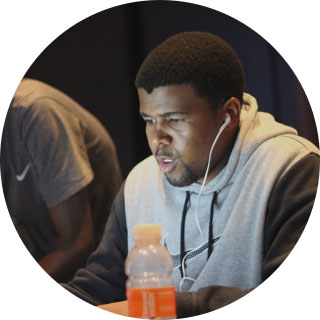 Manage Public Government Data
Do you want to help your government department or municipality manage, share or use public data to improve service delivery? The toolkit contains guidelines and links to methods used in other countries.
We are available to talk through by clicking the Help button.
Our Partners
---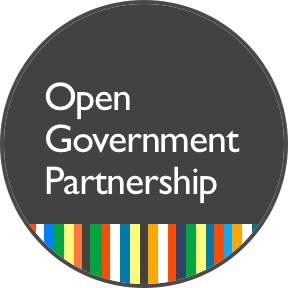 Open Government Partnership South Africa
South Africa was a founding member of the Open Government Partnership (OGP) when it launched in September 2011, through which government and civil society work together to develop and implement reforms that can make governments more open, accountable, and responsive to citizens. Open Data South Africa is an initiative from our country's third OGP National Action Plan to make government data more accessible to citizens.
Contributing Partners
We exist because of the generosity and sharing of our partners and community. This is a list of partners we are proud to work with.